W

o

r

dPress Design
& Lead Generator

Are you looking for a high performing website that creates business leads?

W

h

a

t We Do
Web Design, Development, Maintenance
& Local Lead Generator
Forward thinking web design company based in Tunbridge Wells, Kent, working with companies locally in the Tunbridge Wells to London to Brighton triangle.
Call us on 01892 300 343 or email enq@capitalweb.co.uk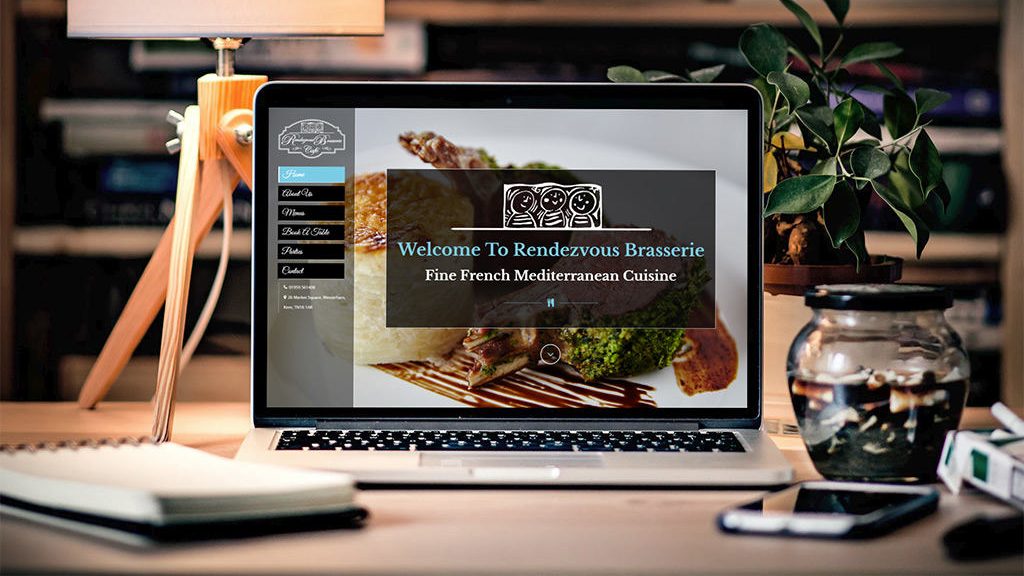 WordPress Website Design
From concept to completion or being a cog in your project, we can help you achieve your online website design goals. We have experience creating high coversion websites with clear call-to-actions. We also have a growing footprint in photography and videography.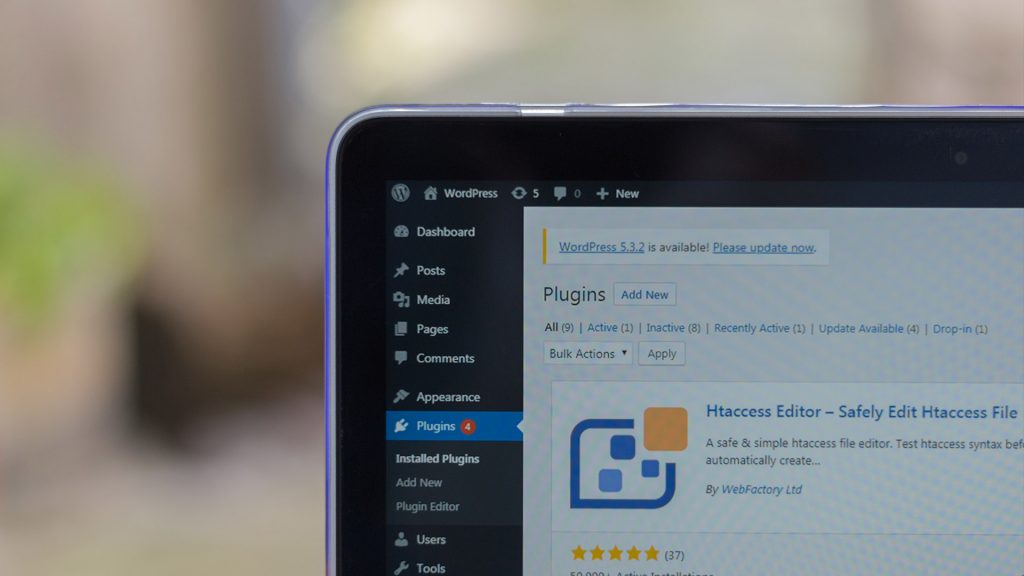 WordPress Maintenance
Protecting your online investment and your online reputation with expert WordPress maintenance. Our pro-active and reactive maintenance protects your online reputation, improves your SEO and keeps your website current and secure with the latest features and monthly performance reports.
WordPress Development
We can take on your existing WordPress website instead of starting afresh. Our WordPress developers can develop new features for your website by extending your WordPress Theme / Child Theme or create a bespoke plugin. The possibilities are endless with WordPress.
Experts in WordPress
10 years building, developing and maintaining WordPress websites. Expertise to secure your website from malicious attacks and protect your online reputation.
Established for 12 Years
First incorporated in 2008, Capital Web have created 100's of websites across many industries and have retained clients since 2008.
UK Based Professional Team
The majority of our work is carried out in-house by our team. You are a phone call away from our team to discuss any issues with your website.
UK, Europe & Worldwide Hosting
Our servers are optimised for WordPress sites and we have a solution for low traffic to high traffic sites with requirements for firewall and CDN. 
Tel. 01892 300 343
Monday to Friday 8am to 6pm
Email Us
Monday to Friday 8am to 6pm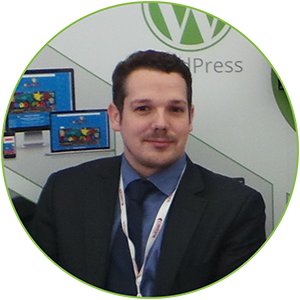 Tell Us Your Requirements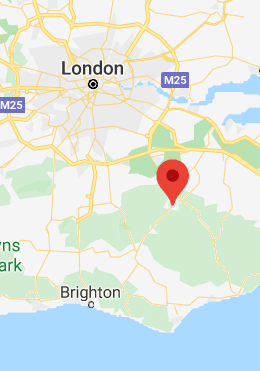 Office Address
Capital Web
Regent House
Knights Wood
Tunbridge Wells
Kent, TN2 3FQ
United Kingdom