How does your website look on a tablet or mobile?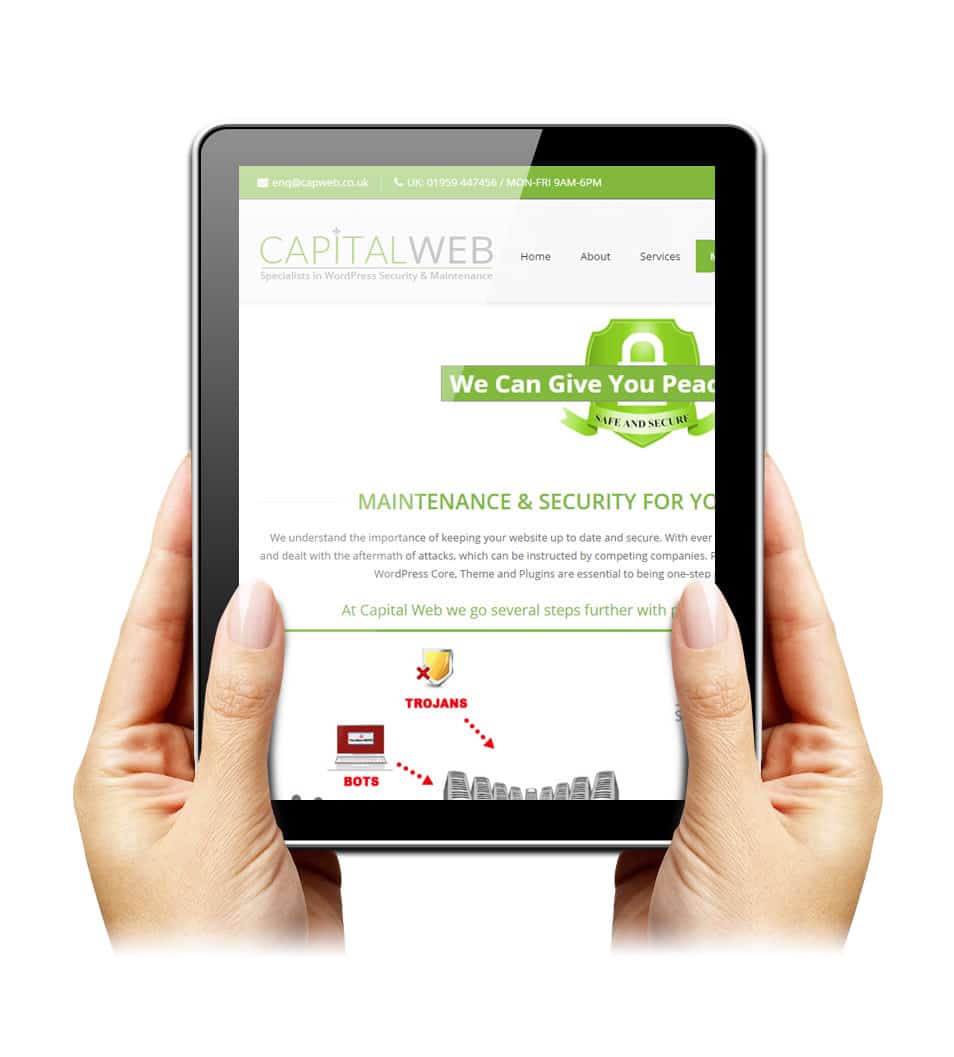 The Main Issues of "Unresponsive" Design
Difficult to navigate as the menu protrudes
Requires the cumbersome pinch-to-zoom function
Text often appears too small to read
Call-to-actions are unclear leaving the visitor frustrated
Google and other search engines penalise non-mobile-ready websites
Over the last couple of years we have seen changes globally in behaviours of internet users brought about by the rise of browsing on mobile and tablet devices. What you may not know is that these two devices overtook traditional desktop browsing in 2014! (
Source
)
In a world of information-on-demand, all websites can benefit by catering for smaller touch devices or continue to face a decline in business.
Resolved with "Responsive" Design
Easy to navigate on both desktop and touch-orientated menu
Fits all content to the width of the screen
Text and Headings resize depending on the size of the device
Call-to-actions are clear to the visitor
Service and retail websites generate more enquires/bookings
eCommerce websites reduced drop-off and increased sales
Five Benefits of a Responsive Website
Increased reach to people browsing your website on desktop, mobiles and tablets
Easier to navigate with touch-based menu, reducing cumbersome pinch-to-zoom
Better ranking in the mobile search engines
Increased conversion of visitors into leads for business
Cost effective using a single template to serve all devices effectively
Lets discuss your requirements, call Capital Web on 01959 447456 (United Kingdom).