W

e

b

 Design Company

Is your website performing as well as the competition?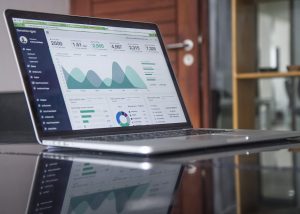 W

h

a

t We Do
Web Design, WordPress Development
& WordPress Maintenance
We are a forward thinking web design company based in Tunbridge Wells, Kent, working with companies locally and nationally.
1. We design websites on the WordPress platform
2. We develop WordPress websites, themes and plugins
3. We maintain your website with our aftercare service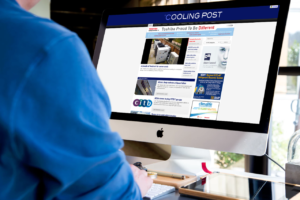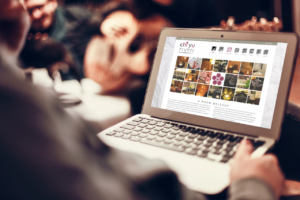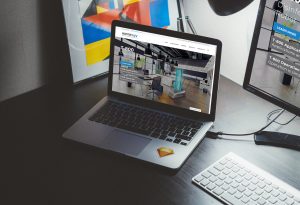 Web Design
From concept-to-completion or serving as a cog in your project, we can help you achieve your online goals. We build high conversion responsive websites with clear call-to-actions to generate leads. Our experience and growing footprint in photography and videography really set us apart.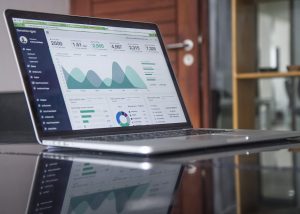 WordPress Maintenance
Protecting your online investment and your online reputation with expert WordPress maintenance. Our pro-active and reactive maintenance protects your online reputation, improves your SEO and keeps your website current and secure with the latest features and monthly performance reports.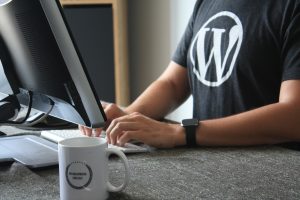 WordPress Development
We can service and develop your existing WordPress website and take it to the next level. We can develop new features for your website by extending your WordPress Theme / Child Theme or create bespoke plugins. The possibilities and capabilities are endless with WordPress.
Experts in WordPress CMS & SEO
10 years successfully building, developing and maintaining WordPress websites. One of our blogs is now approaching 2 million organic page views per year - no paid traffic or offline marketing.
Website Security
Expertise to protect your website from malicious intent to protect your online reputation and increase trust with your customers. Fast restore point disaster recovery guarantee.
Flexible Payment Terms
We offer flexible payment terms of up to 60 days and installment plans for our website builds. Monthly or quarterly direct debit or standing order for website hosting, maintenance and security and also the option to pay by credit or debit card.
UK Based Professional Team
95% of our work is carried out in-house by our team. We can discuss any issues with your website and give you options to take your website to the next level.
Established for 12 Years
First incorporated in 2008 with a background in iOS and Android app development, Capital Web have worked on 100's of website projects across a variety of industries. We look after our clients and welcome you aboard as a new client, click here.
UK, Europe & Worldwide Hosting
Our servers are optimised for UK WordPress hosting - We have a solution for low to high traffic sites including load-balancing, Cloudflare firewall or global CDN.
Tel. 01892 300 343
Monday to Friday 8am to 6pm
Office Address
Capital Web
2 Regent House
2 Herald Gardens
Knights Wood
Tunbridge Wells
Kent, TN2 3FQ
United Kingdom