W

o

r

dPress Designers

We design high performing responsive WordPress websites

W

o

r

dPress Designers 

From initial concept to completion our UK based WordPress designers can create your responsive WordPress website that turns online visitors into customers. Our WordPress designers work closely to understand your business to better promote your products and services online.
W

o

r

dPress Design Packages

All our WordPress design packages can be combined with our unique localised lead generator to drive traffic to your website.

Informational and image-based one-page multi-section WordPress website
Solid foundation with potential to grow
In-house Designer
GDPR Compliant
Mobile & Tablet Responsive Design
Professional Web Presence

More detailed multi-page WordPress website
Improved search engine rank
Built to generate sales and capture enquires
GDPR Compliant
You provide content, images and video

All the features of the Silver Package
Improved search engine rank
SEO copywriting included
SEO Landing Pages
Photography included
eCommerce ready

Bespoke WordPress Package
Bespoke Package Features:
Custom website built to order
Expert senior designer
SEO Copywriting
Photography
Video filming on-location
Video editing
Import/Export Functionality
API feed integration
CRM or sales platform integration
Experts in WordPress
10 years building, developing and maintaining WordPress websites. Expertise to secure your website from malicious attacks and protect your online reputation.
Established for 12 Years
First incorporated in 2008, Capital Web have created 100's of websites across many industries and have retained clients since 2008.
UK Based Professional Team
The majority of our work is carried out in-house by our team. You are a phone call away from our team to discuss any issues with your website.
UK, Europe & Worldwide Hosting
Our servers are optimised for WordPress sites and we have a solution for low traffic to high traffic sites with requirements for firewall and CDN. 
Tel. 01892 300 343
Monday to Friday 8am to 6pm
Email Us
Monday to Friday 8am to 6pm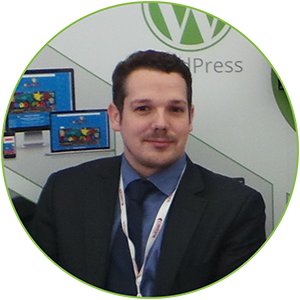 Tell Us Your Requirements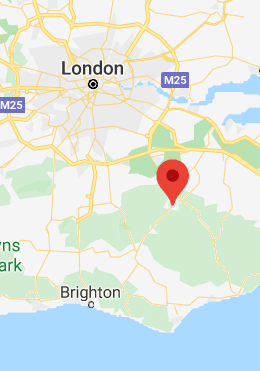 Office Address
Capital Web
Regent House
Knights Wood
Tunbridge Wells
Kent, TN2 3FQ
United Kingdom